Original Xtool PS2 Professional Automobile Heavy Duty Truck Diagnostic Tool Update Online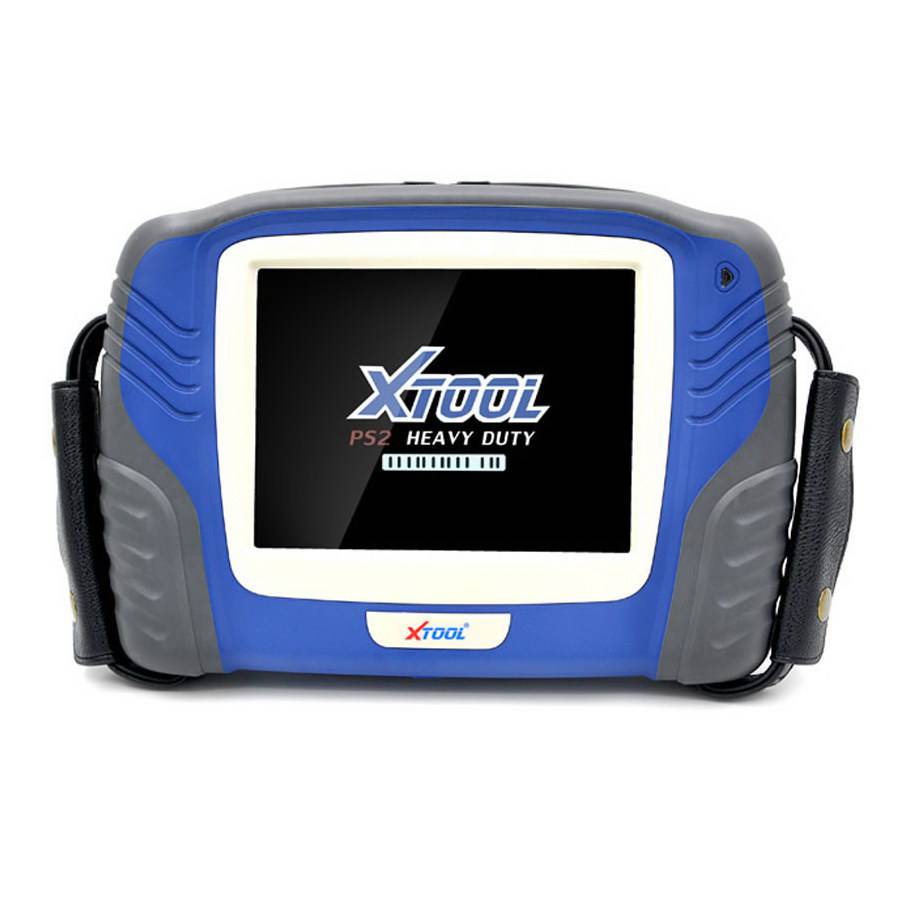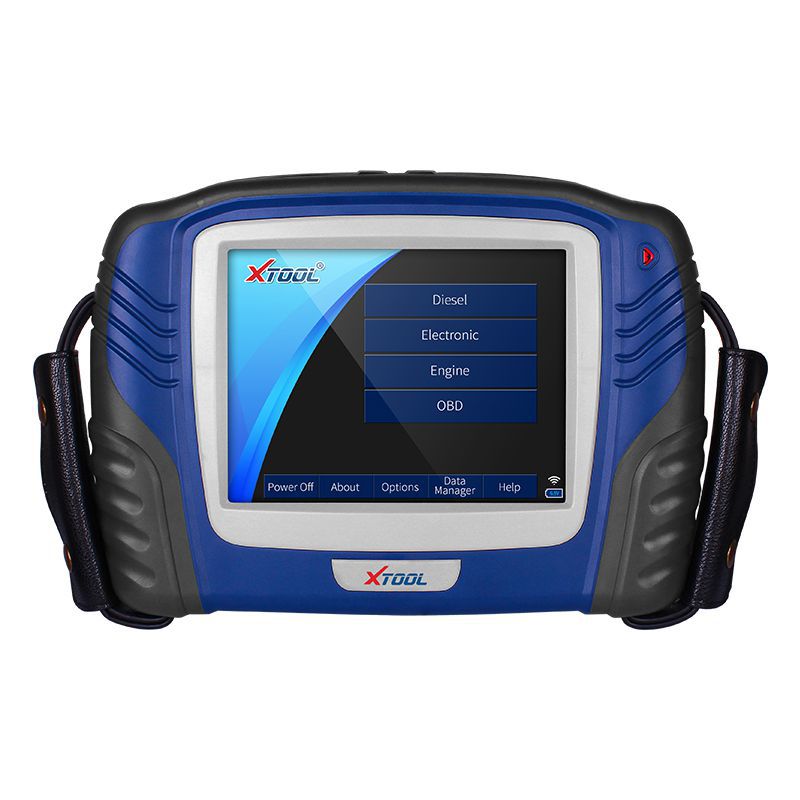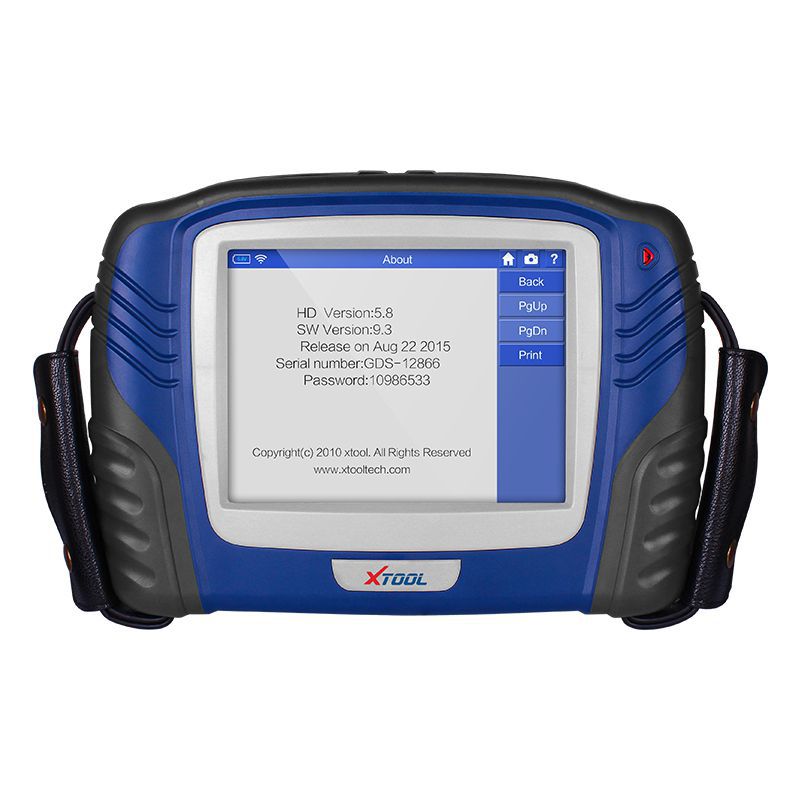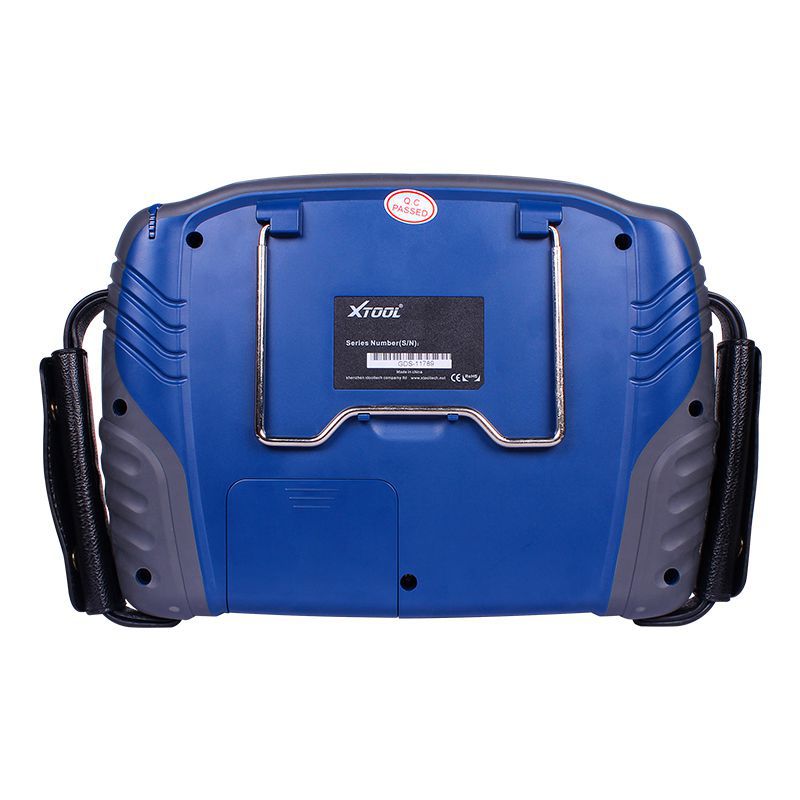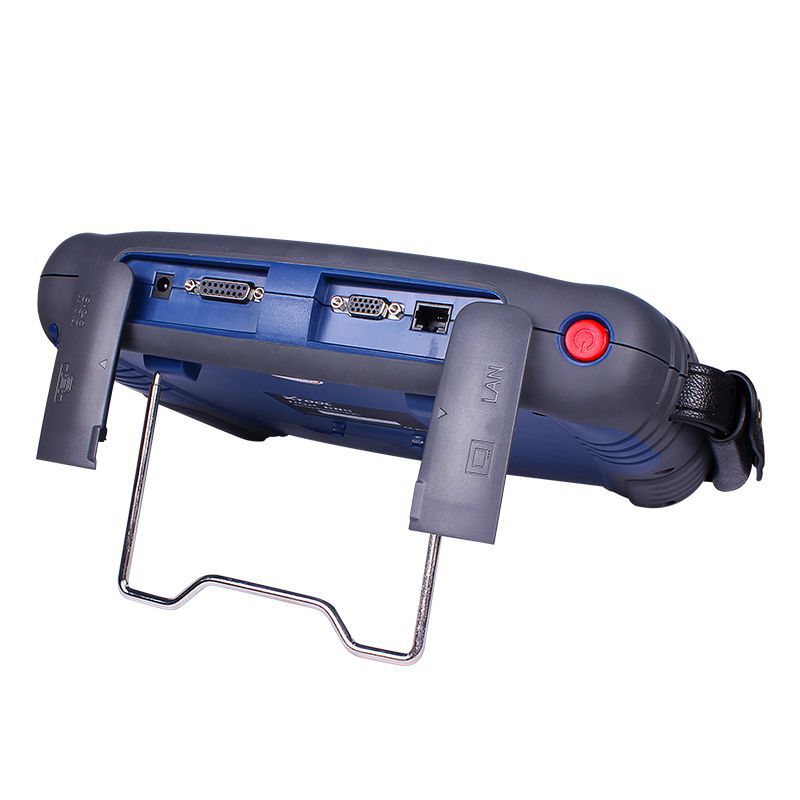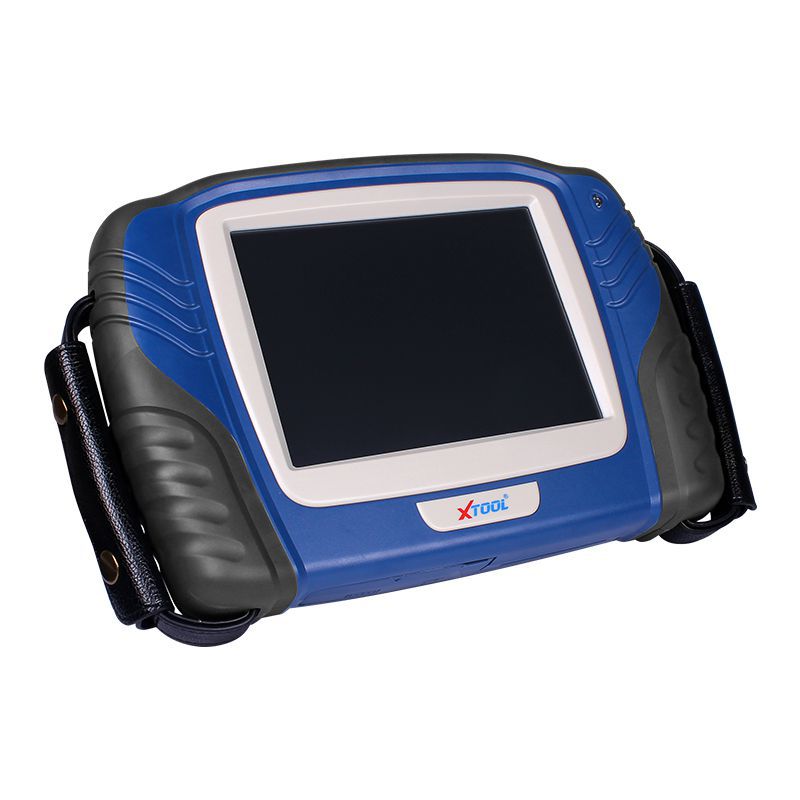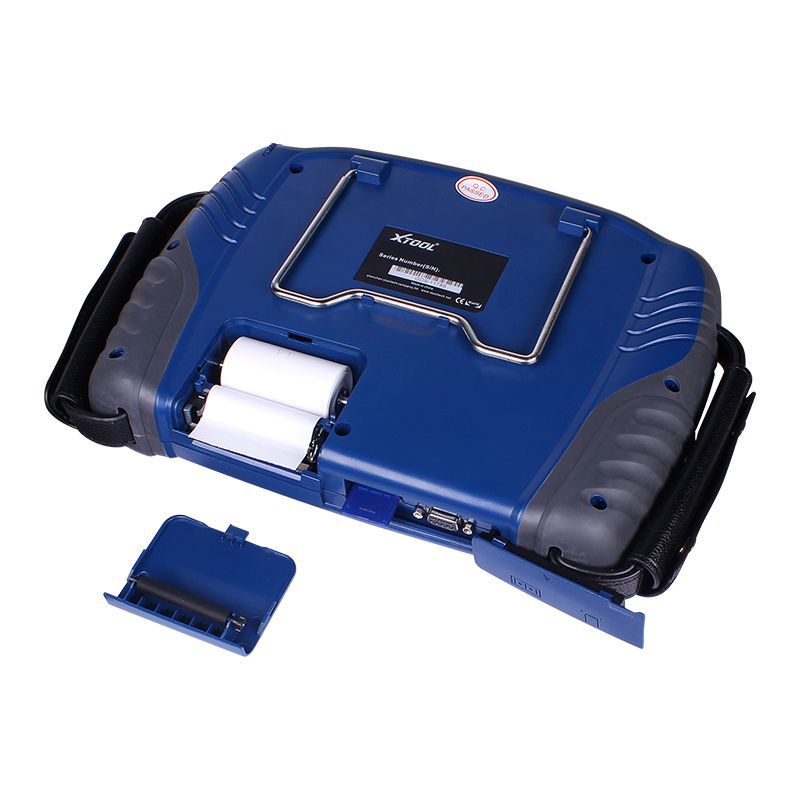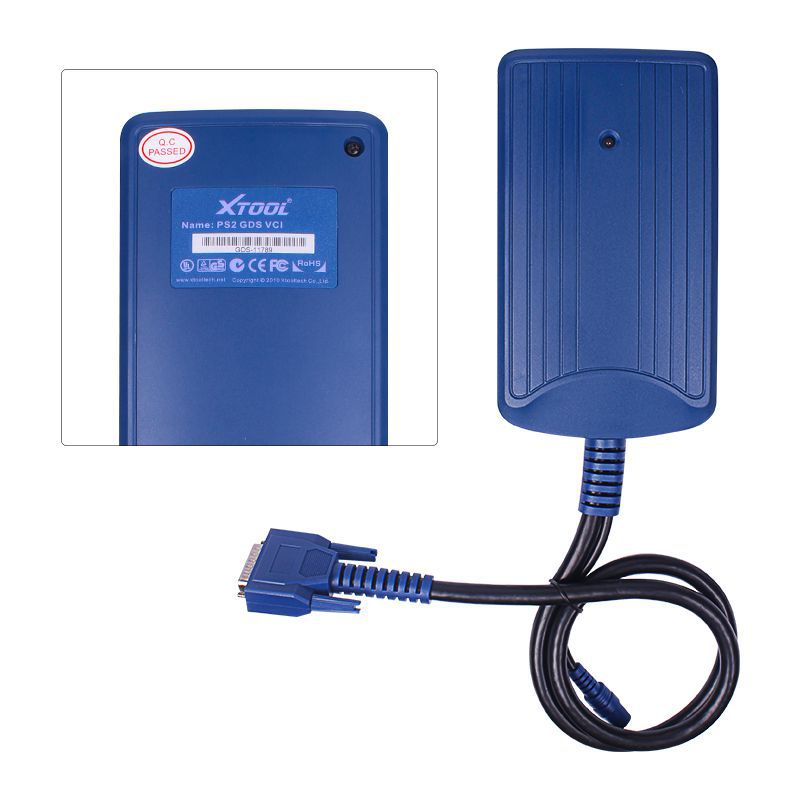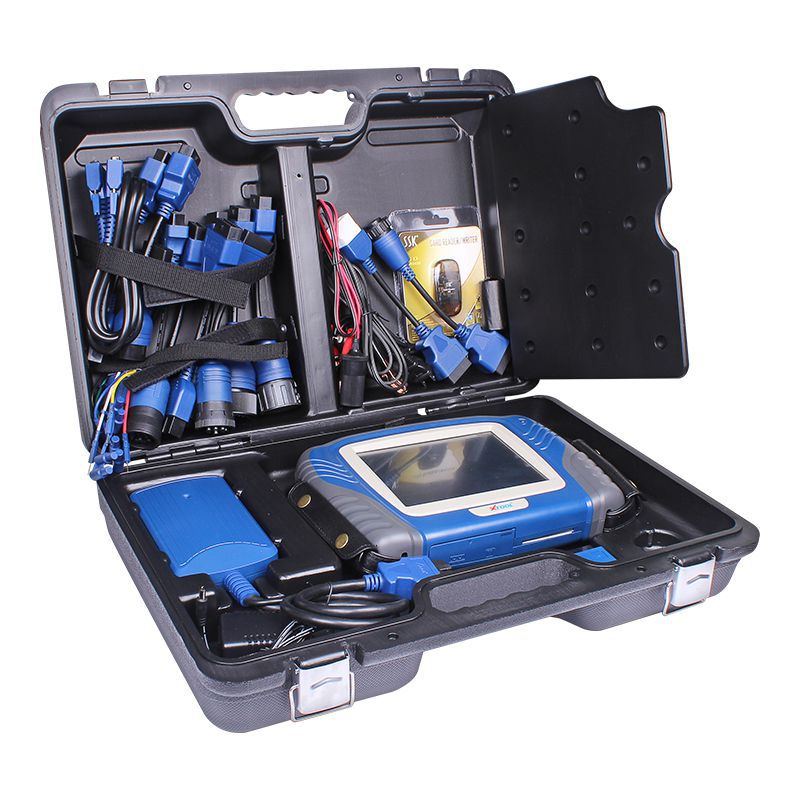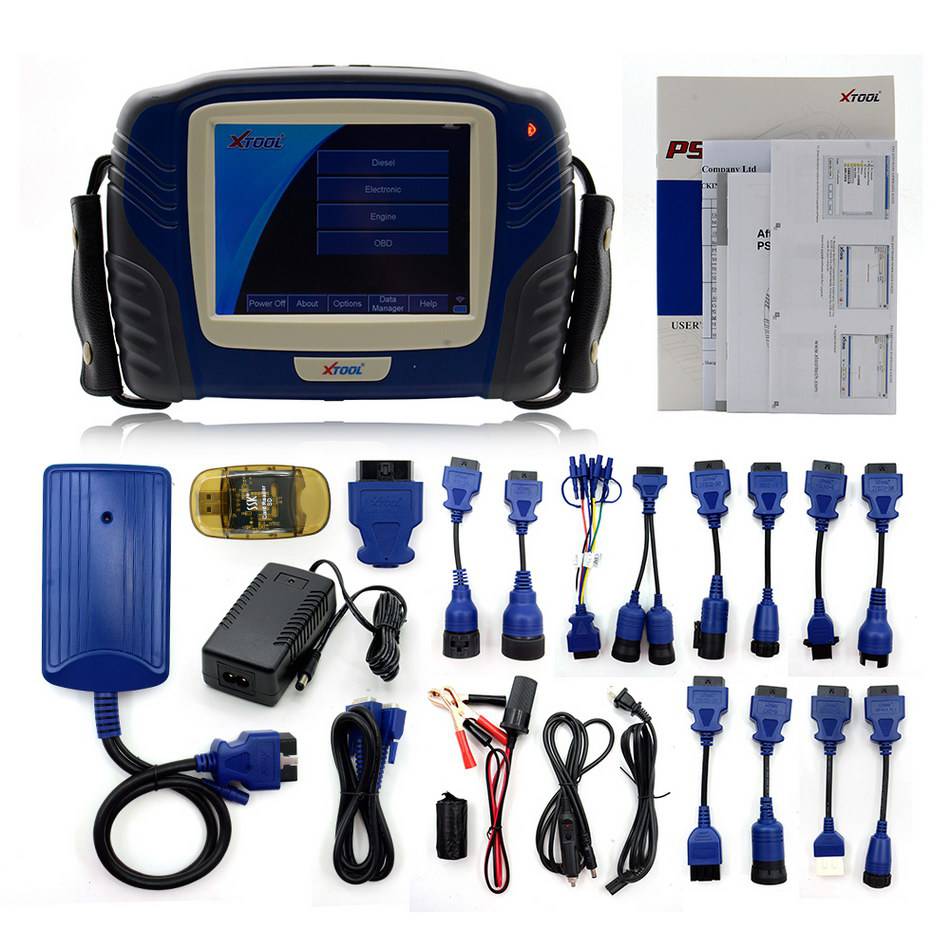 PS2 Truck Professional Diagnostic Tool
Reasons of buy PS2 Truck Diagnostic Tool
Original from Xtool
Update Website: www.xtooltech.com
Language: English Only
No Need To Connect With PC
New added function list, please download from our website! New added car model such as Caterpillar, Mitsubishi Fuso, Scania, Volvo, Isuzu and so on.
Support Car year before 2010,and few part of car year after 2010
Descriptions of PS2 Truck Diagnostic Tool
As for the design of PS2, our technicians perfectly mix appearances with practicality. With jumbo size, true-color, full touching screen and simple body,
customers will operate PS2 more intuitively and easily.
The capability of the built-in highly processing chip could reach 400MHZ. Its ability is superior to the common used ARM7 chip.
Such excellent performance of the chip and the superior diagnostic module will guarantee the accuracy and real-time function.
The demonstration for data stream of PS2 shows its accuracy and rapidity which will enhance the convenience of our guests.
In the compatible aspect of data agreement, PS2 comprehensively supports all protocols and all modes for the OBD II. The built-in CAN BUS chip supports all CAN BUS agreements.
The forward-looking design of PS2 meets the need not only for the present but also for the future automobile main-line examination.
The drivers of diagnostic module can be updated through the internet. The formidable compatibility reduces the equipped adapter.
We also provides wireless communication version of PS2. The servicemen can sits in the office to carry on the functional test.
The VAG connector could meet the various requests from customers. All test procedures places on a high-capacity SD card which facilitates the updating procedure.
The mulit-language edition will satisfy the demands from our customer around the world.
As a result of massive field test, PS2 becomes a matured and integrated product. Excellence is our motto.
We make every effort to develop and to innovate our product which enables PS2 to become a reliable automobile diagnostic equipment.
The speedy test, the accuracy and the user-friendly design of SP2 help us to enjoy the support of all customers!
PS2 is a high-tech and professional automobile diagnostic tool. Please follow the instruction to use the product.
If you have any problems or questions related to the operation, please contact  our customer service for further instruction.
Functions of VCI diagnostic box
The VCI box communicates with PS2 mainframe and vehicle. It is also called lower-position machine box. This diagnostic box has two connections: DB15 and OBD II.
The main testing line connects PS2 mainframe with DB15. The OBDII connection could link with the testing adapter (vehicle with OBDIIadaptor could directly link with PS2 mainframe)
PS2 mainframe with no main testing line also can do diagnosis as the bluetooth communication module has been installed into the VCI diagnosis box.
Please change the setting from "on-line diagnosis" to the "wireless diagnosis" on the menu if you are wondering to use it with wireless!
Using the multi-jumper box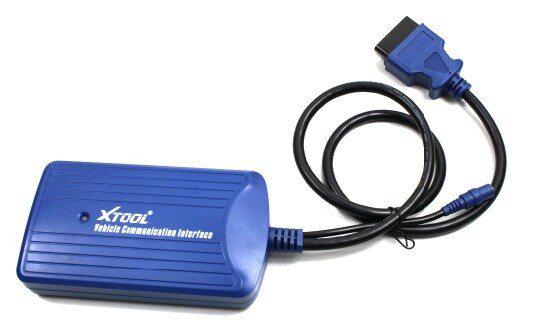 Tip: If you use the OBD testing connectors for direct connection, can only detect the standard diagnostic connector pin out on the connected system (pin 7 for ISO diagnosis,
pins 2 and 10 for SAE diagnosis, 6 and 14 pins for the CAN diagnosis). This is usually the engine control system, some cases may find other systems.
All diagnostic criteria did not take out the plug pins on the OBD system must use the test connection with the 'million a jumper box' to the jumper connection test.
In the use of 'million a jumper box' to the jumper connection test, click on that connection as follows:

⑴ the multi-jumper box with cables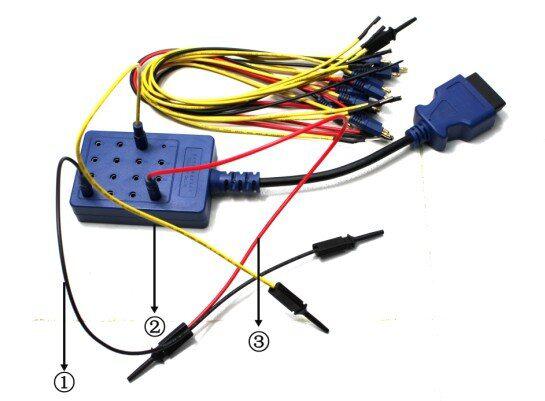 ① Ground
② power lines
③ signal lines

⑵ note of the side hole on multi-jumper box , it is visible on the label place of the box back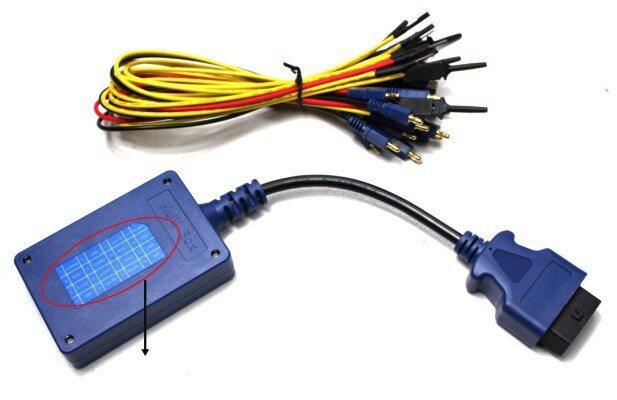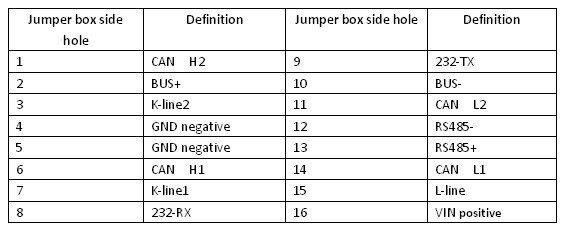 Packing list